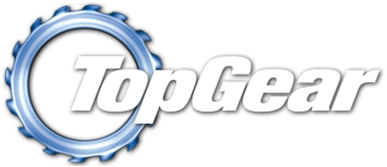 Round 4, the penultimate round of the series, heads to Tiger Moth Aerodrome. For those unfamiliar, Tiger Moth Aerodrome is based off the true to life Dunsfold Aerodrome - still lost? Dunsfold is Top Gear's testing location for their test track. Whilst we aren't using the Top Gear layout for this series as it isn't overly suitable for racing, there are familiar landmarks around the circuit. The Layout incorporated in this round features nice long straights, hairpins, chicane and a heap of green grassy fields to run off into - you won't want to miss a brake marker here as theres no wall or sand trap to save you, just a nice big field to go sliding across.
NOTE: There was an update to rFactor 2 released this week (v1.110) please ensure you have this updated before racing. It should auto-update via Steam Workshop.

Track:
Tiger Moth Aerodrome
Schedule:8:00pm
- Official Practise
8:55pm
- Drivers Briefing (you have to be on at this time to be allocated a grid position)
9:00pm
- Racing Commences
Format:
3x 15 Minute heats based off pre-determined grids.