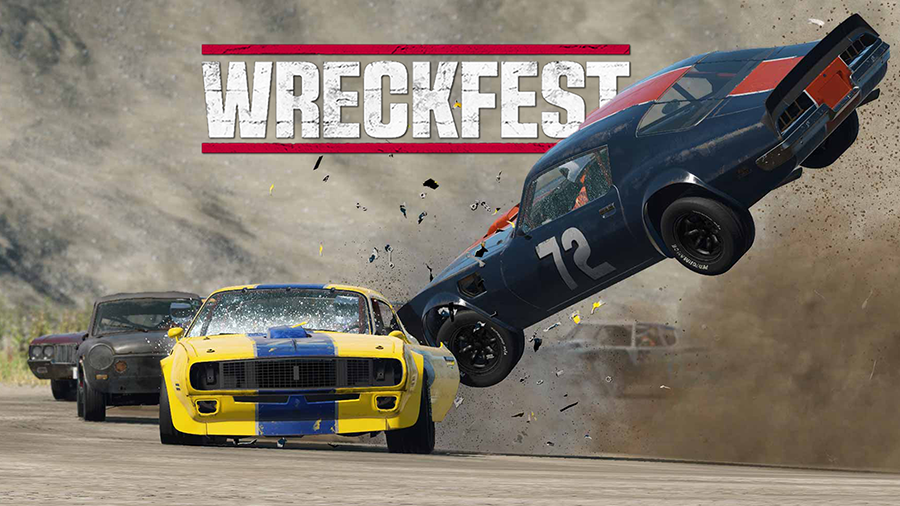 Before we get underway for our next RF2 league lets have one more fun night in Wreckfest. its been a while since we had a wreckfest night so as a reminder there are No rules, takedowns are encouraged and if you have a score to settle nows the time.
Date and time:
Any time from 9pm (chance is are there will some on before that). 04/08/2020
Where to get the game:
http://store.steampowered.com/app/22838
... Wreckfest/
The Server: TBA
Mods:
We won't be running any mods on the night but what I would recommend (thanks Bull for pointing it out to me) is everyone who wants competitive cars,
1. Go to the steam workshop for Wreckfest/
2. Then type in the search bar "Free Market"
3. Subscribe to this Mod
4. Then launch the game, go to the Mod section in-game and make sure it is selected
5. The game will restart. Once it has you can go to the garage as well as the assembly, All the cars and upgrades will be free.
6. Once you have brought all the cars and upgrades you want, go to the mod menu and unselect the free market mod.
7. You will now be ready to race.