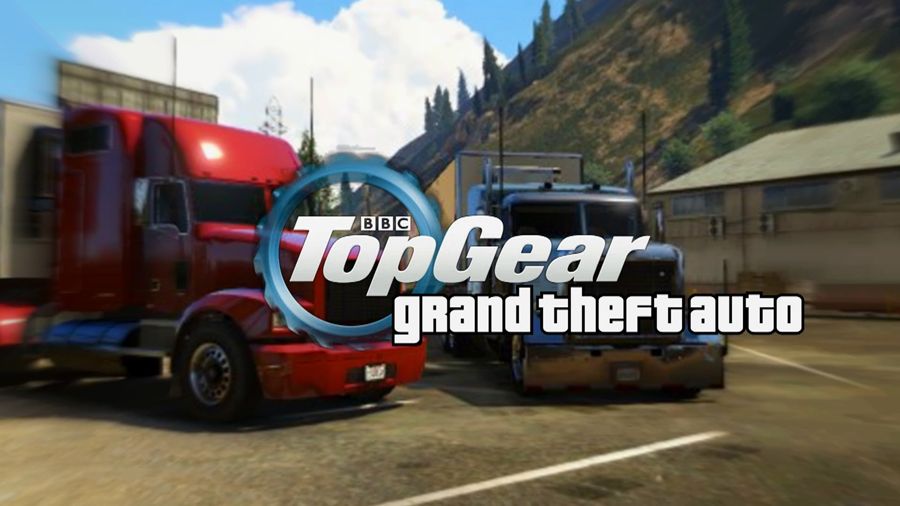 Time for a little pre-Christmas GTA Top Gear / Grand Tour Challenge!
Rules:In this challenge you wont need to spend a cent, We will be stealing out trucks. Also because of this we wont be able to do any upgrades.... this will be a skills Challenge. You will have to steal a truck that can pick up a trailer later in the challenges.
Damage:
With this Challenge if you destroy the truck you are out. If you were to destroy someone else truck with a weapon then you are out and the person who's truck you destroyed will get to use yours or if that isnt in good condition they are allowed to get a new truck
We'll put your vehicles through a series of challenges to see which driver is the best.
At 8:00pm I'll have an Invite Only session running.
Add Riftcreator on the Rockstar Social club and let him know so he can invite you to the session.
You have to be on the KSR Discord chat server too for this night please.
Details here
Looking at a 8:30ish start for the first challenge.
The start point will be docks in the South East Corner of the map.
The Challenges will be announced when arrive at the start point for said challenge.