Time for a Quick Challenge before we start the next Rfactor League!
Rules: You have $50k to buy a bike and upgrade it. All modification will be part of the 50k This wont includes cosmetic upgrades. You will not be allowed too re spawn your bike so be careful. There is going to be a couple of bikes that you will not be able to use as they are a OP.
The following upgrades are deemed as performance, and must be factored into your budget.
Armor
Engine
Brakes
Turbo
Suspension
Transmission
Wheel accessories (bulletproof tires)
There will be no dirt bikes, Bati or Akuma as they are a lot faster then the others. These 10 bikes are eligible.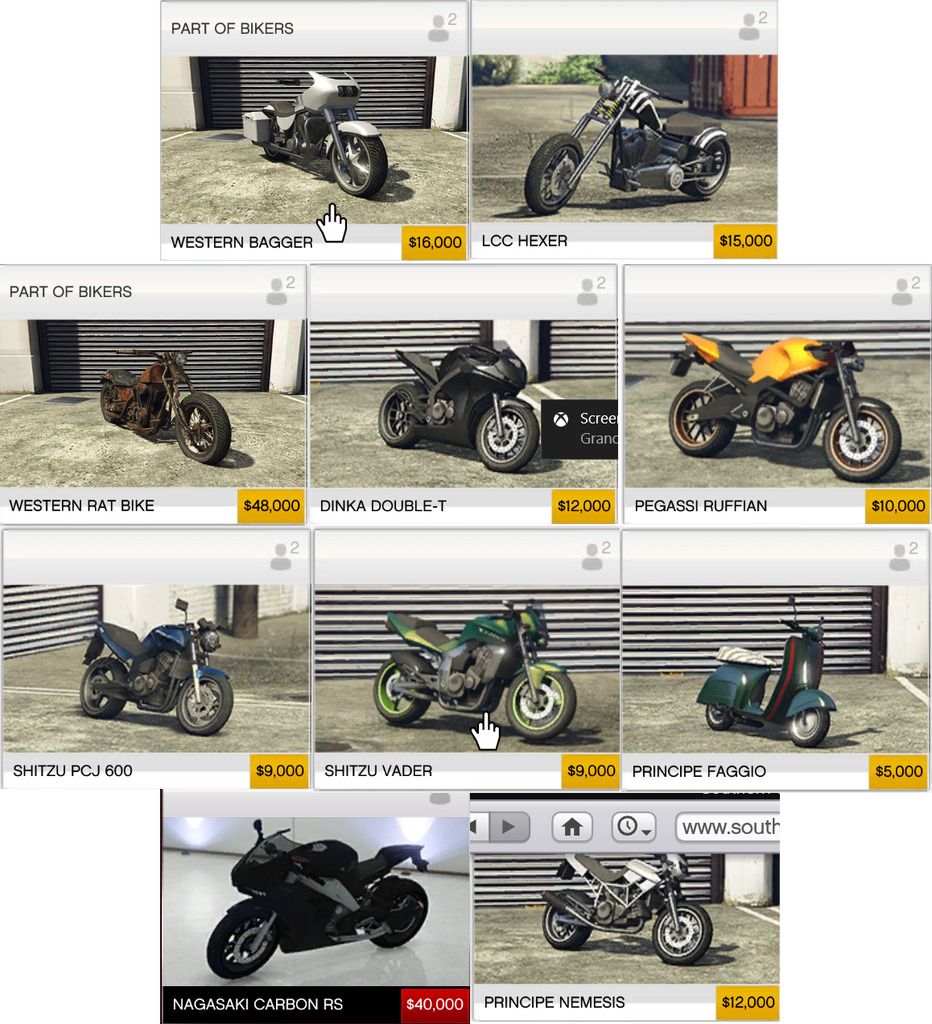 At 8:00pm Riftcreator will have an Invite Only session running with the aim to kicking the night off around 8.30.
Add Riftcreator on the Rockstar Social club and let him know so he can invite you to the session.
You have to be on the KSR Discord chat server too for this night please.
We will meet at the Pink Cage Motel at 8.30.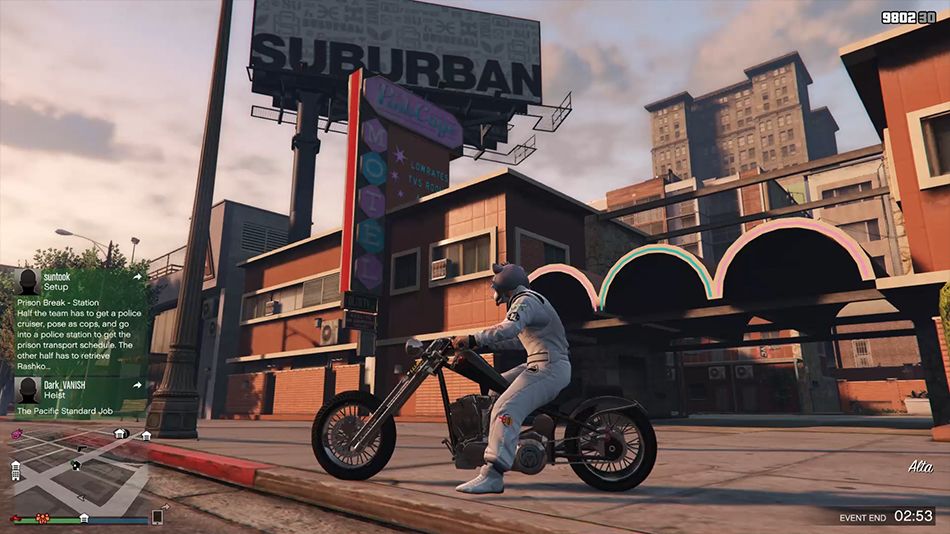 I have put all the Challenges in this Video
https://www.youtube.com/watch?v=U65Mx3D ... e=youtu.be