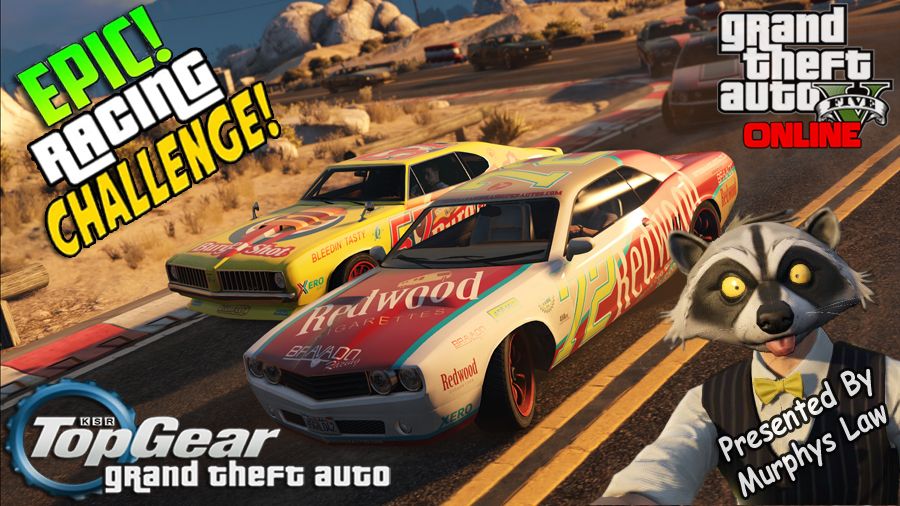 Date 30/05/2017
Hi Everyone. On Tuesday the 30th we will have a GTA race night. I will setup a playlist in GTA with about a dozen race, this time will stick too 4 wheels, No bikes, boats or planes. There will be 12 race around custom tracks that I have found via the Rockstar social club.
If anyone wants to give the tracks a go before hand click on the link below to the rockstar social club, sign in and add the playlist to the game.
https://socialclub.rockstargames.com/ga ... C4Fms82Sew
Start: 8.30
Please be on by this time!
Points:
1st will get 20 points and each place from then on will get 1 less point (2nd - 19, 3rd - 17) until we get to 20th.
There will also be a 5 point bonus for finishing the race.
I will keep score that way if anyone drops they can still get a result. If you drop and come back in with GTA's scoring you will get reset to 0. I will add up the points after race 12
Tracks and Classes: