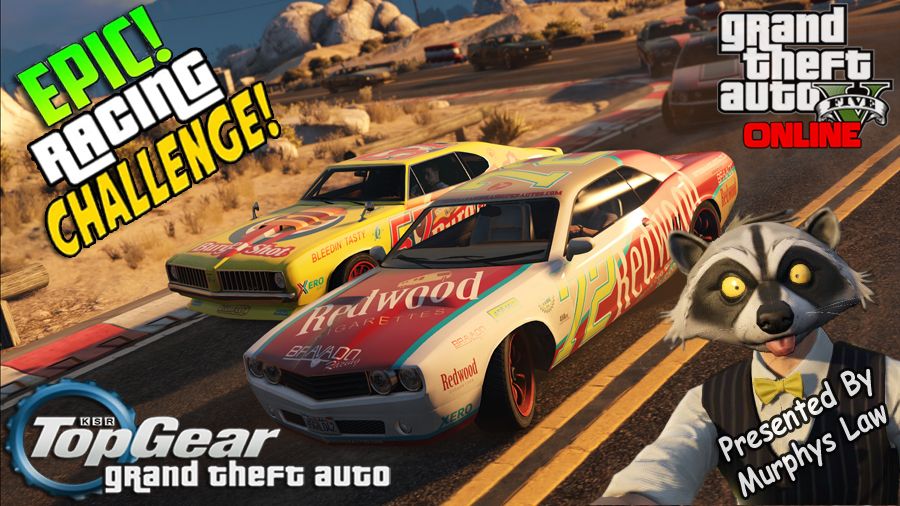 Date:Thursday 7th of September
Start: 9pm
Please be on by this time!
Hi Everyone. I'm going to start a regular GTA night on a Thursday for events like Top Gear Challenges, Teams events, new adversary modes and Race nights. I wont do it every week but aim to have a couple a month. The first one will be a race night with 9 races with each race being about 10km in length.
We will use tracks that are part of Broughy1322 Track Showcases, We will use his week 34 which has a good range. I will also add a couple of other tracks which i will add the details later but im thinking I will build one myself to make the most of the new Escort!
Points:
As the points work in GTA we will just use that.
Rules:
We will keep it basic, Try to avoid contact and give racing room, some respect is all that's needed.This is GTA so contact will happen but try to avoid it. If i see any deliberate take outs I will kick the offender.
The classes of car will be based on a quick vote before each race on discord.