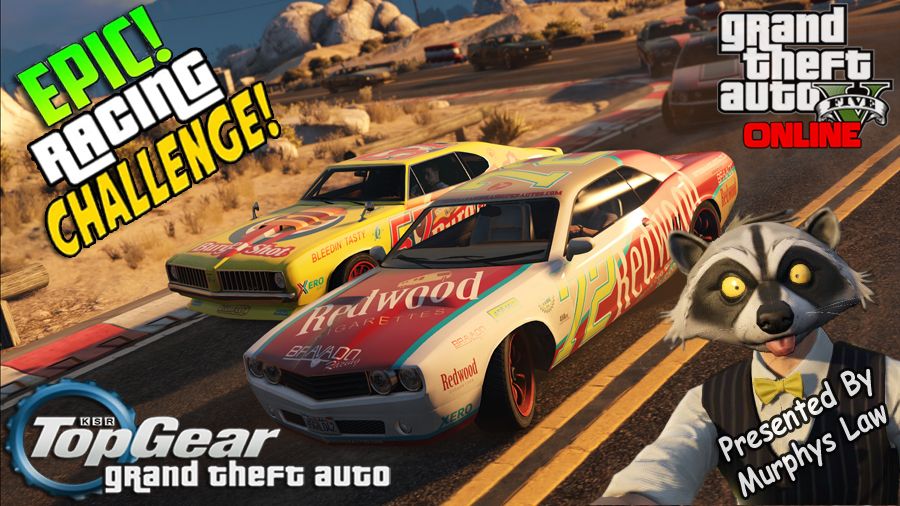 Date:Tuesday 13th March
Start: 9pm
Please be on by this time!
Hi Everyone. This Tuesday we will have another fun night of racing. This time in GTA online.
We will use tracks that are part of Broughy1322 Track Showcases, We will use his week 34 which has a good range. I will also add a couple of other tracks which i will add the details later.
Points:
As the points work in GTA we will just use that.
Rules:
We will keep it basic, Try to avoid contact and give racing room, some respect is all that's needed.This is GTA so contact will happen but try to avoid it. If i see any deliberate take outs I will kick the offender.
The classes of car will be based on a quick vote before each race on discord but there will be no custom cars to keep the racing fair for those who don't play GTA a lot.