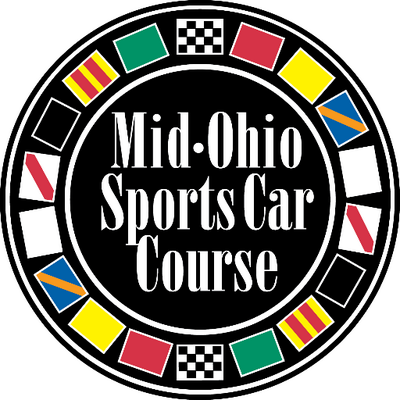 After the wash-out of Round 1 @ Watkins Glen, the cars have been shipped down the road to Mid Ohio in the USA. Everyone eager to get some track time under their belt, and have hopefully used their testing time to iron out all their bugs, Round 2 is bound to pop better than a champagne bottle!
At this stage there is a server password, as their is a patch for the GT3 cars that has not yet been publicly released. We've been asked to not have this publicly accessible. The server password is:
ksrxr
This will remain on the server until Apex Modding has released the update publicly and given us the greenlight to remove it.
Race Night Schedule:
6:00pm AEDT/8:00pm NZDT -
Official Practise
6:50pm AEDT/8:50pm NZDT -
Drivers Briefing
7:00pm AEDT/9:00pm NZDT -
Qualifying
7:20pm AEDT/9:20pm NZDT -
Racing Commences
Race Night Format:
Qualifying -
15 minutes, open session
Race 1 -
16 Laps, No Compulsory Pit Stop (CPS)
Race 2 -
34 Laps, 1x Compulsory Pit Stop (CPS). Minimum of 2x Tyres replaced. Pit Window is between Lap 3 and Lap 32